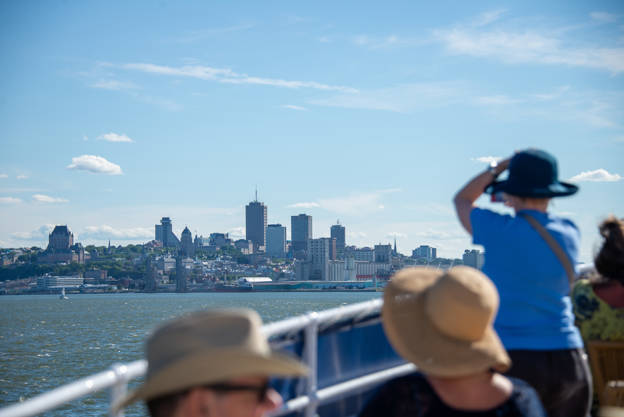 Gift cards
Offering a gift card to a loved one means giving them the opportunity to experience the cruise of their dreams!
Our gift cards are applicable on all our cruises, and can be used in our boutiques, bistros, bars and dining rooms.
Please note that a delivery fee of $3.50 + taxes applies.
Buy a gift card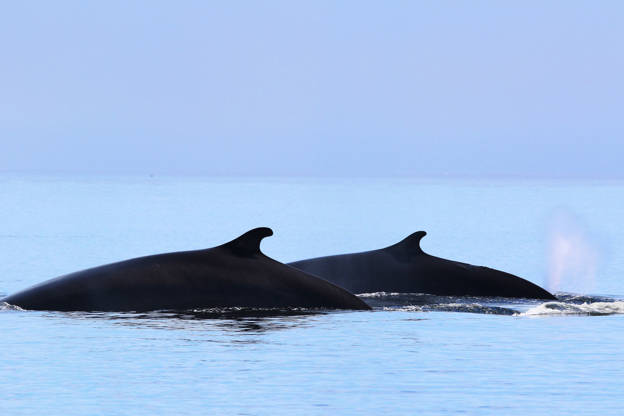 Gift certificate
Spoil your loved ones with an escape on the river cruise!
Our gift certificates allow you to offer them a specific cruise, the one they dream about, during the 2023 season.
Visit our office or call us to get them.
Delivery fees of $3.50 + taxes apply.
1 866 856-6668