Educational Tours and Student Travel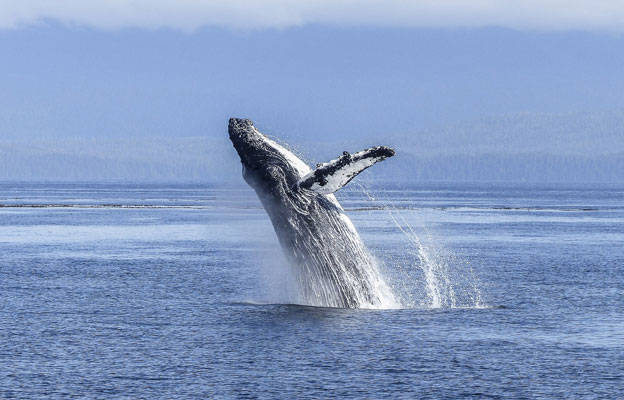 Add a maritime touch to your packages!
No matter the destination, we have the perfect cruise for your groups. Escape with Croisières AML, the number one cruise operator in Canada that offers exceptional settings, attentive crews, high-quality products and incomparable services!
Discover a range of low fares for your student clientele and a variety of cruises that will satisfy all your groups' needs.
Croisières AML is a member of the following organizations: OMCA, ABA, APAQ, ARF-Québec and AEQ.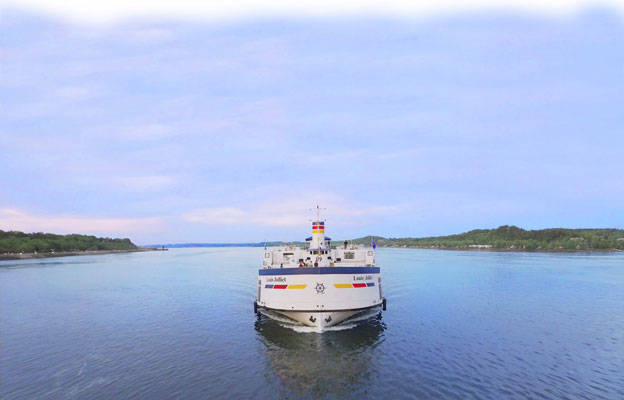 Our cruises' assets
Customized offers
Turnkey packages
A diversified offer
Exceptional panoramas
Tasty menus
Activities adapted to the age of your groups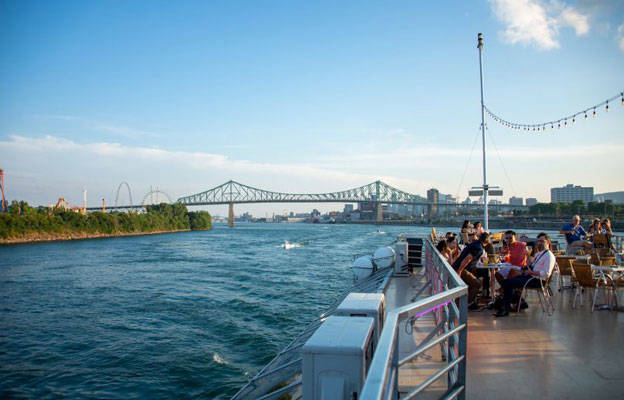 Cruises offered from Montreal
Guided Youth Cruise 
Sailors' Cruise
Disco Day Cruise
Evening Cruise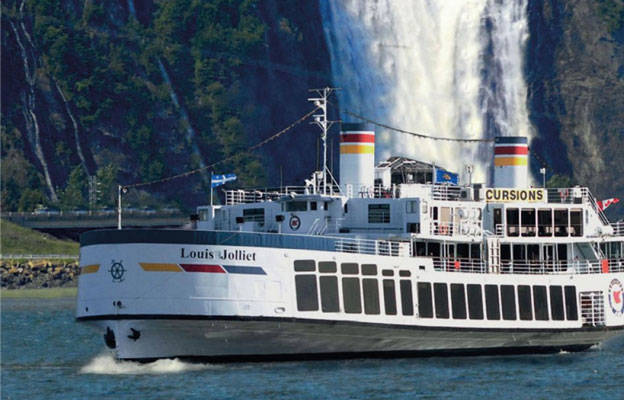 Cruises offered from Quebec City
Guided Youth Cruise
Sailors' Cruise
Disco Day Cruise
Evening Cruise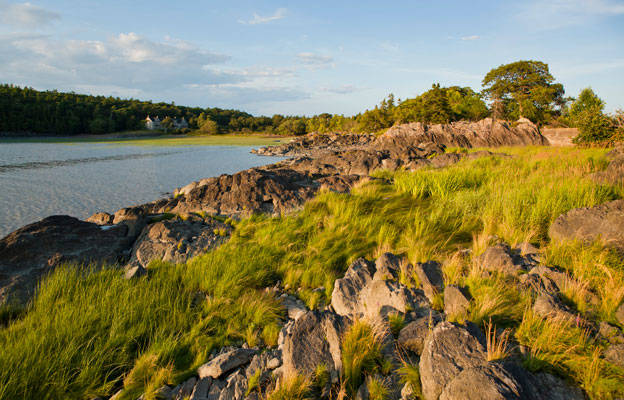 Cruises offered in Berthier-sur-Mer
Cruise and Visit of Grosse-Île
Razorbill Observation Cruise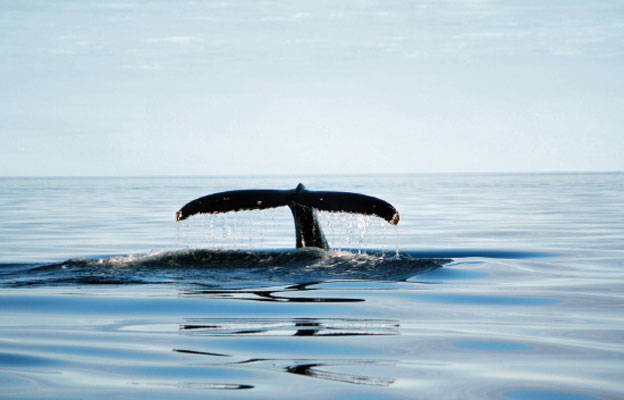 Cruises offered from Charlevoix
Zodiac Whale Watching 2-hour Adventure
Zodiac Whale Watching 2.5-hour Tour
Whale Watching and Fjord Cruise
Whale Watching and Fjord Cruise at Twilight
Whale Watching Boat Tour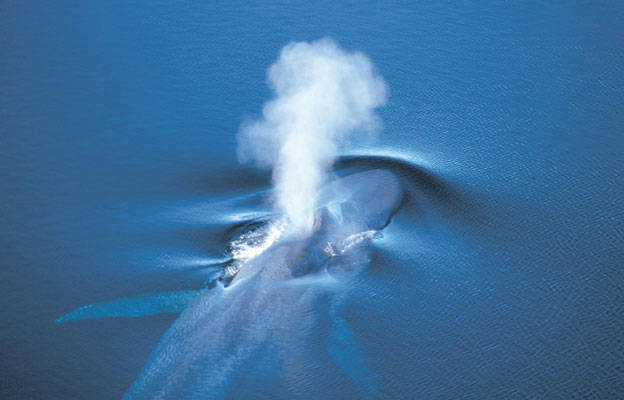 Cruises offered from Tadoussac
Zodiac Whale Watching 2-hour Adventure
Zodiac Whale Watching 2.5-hour Tour
Whale Watching and Fjord Cruise
Whale Watching and Fjord Cruise at Twilight
Whale Watching Boat Tour
Contact us for more information