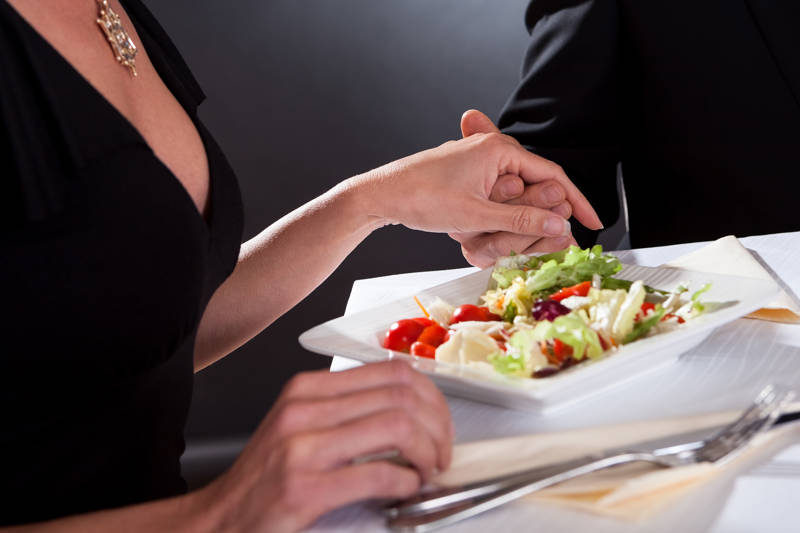 Vegan Dinner Cruise
2023 Season
Menu
Aperitif (included with the Red Carpet and Signature options)
Bulles Rosé Framboise du vignoble Coteau Rougemont
A bottle of wine for two (included with the Red Carpet and Signature options)
Amuse-bouche (included with the 5-course, Red Carpet and Signature options)
Endive barquette and crushed cherry tomatoes, vegan aioli with Île d'Orléans black garlic, pear and balsamic pearls
Apetizer
Lentil and arugula verrine with grilled eggplant, apple and sea buckthorn vinaigrette
Prelude (included with the 5-course, Red Carpet and Signature options)
Carpaccio of Québec Chioggia beets and raspberries, onion confit and crostini
Main Course
Vegan chicken and spinach au gratin with a roasted mushroom and vegetables stew
Signature formula includes vegan cheese plate with dried cranberries and blueberries.
Dessert
Chocolate moelleux, raspberry and wild blueberry coulis from Lac-Saint-Jean
Digestif (included with the Red Carpet and Signature options)
Sortilège, cream or whisky
Porto LBV
Sommelier'selection 
Coffee, tea, herbal tea
Menu could change without notice. We cannot guarantee that food and meals served on board are free of allergens.